Steelman Stocks
Boring stocks that might not lose you money over the next 5 years.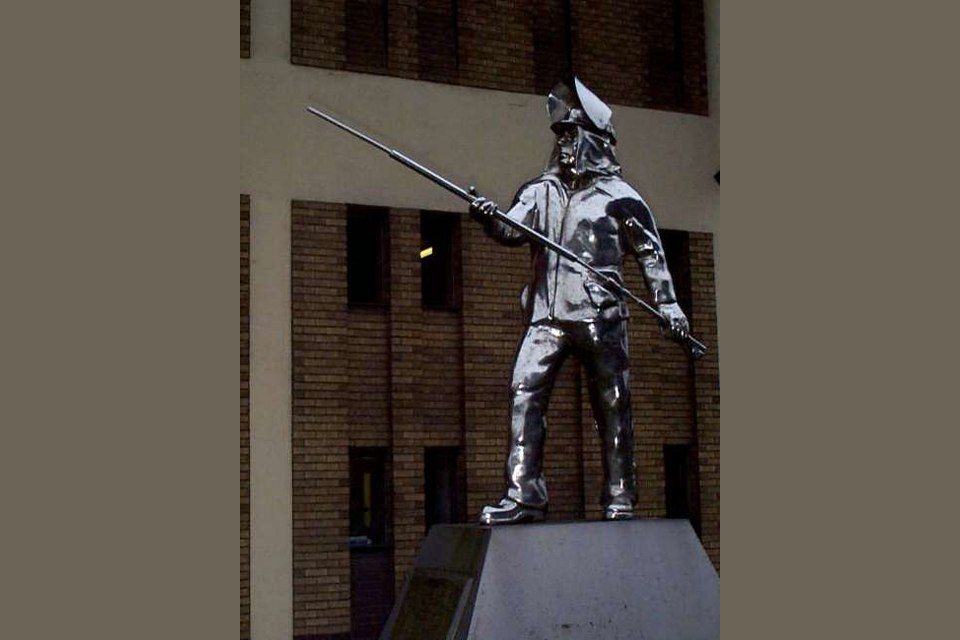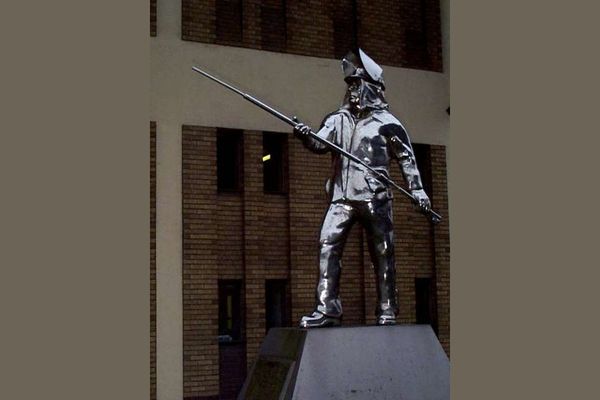 It's hard to steelman, or make the case convincingly for, investing in the stock market these days. From crushing debt levels, to absurd CAPE and PE ratios, to the record high in the ratio of stocks to GDP, to sustained high rates of inflation – all signs point to stocks going sideways or lower from here.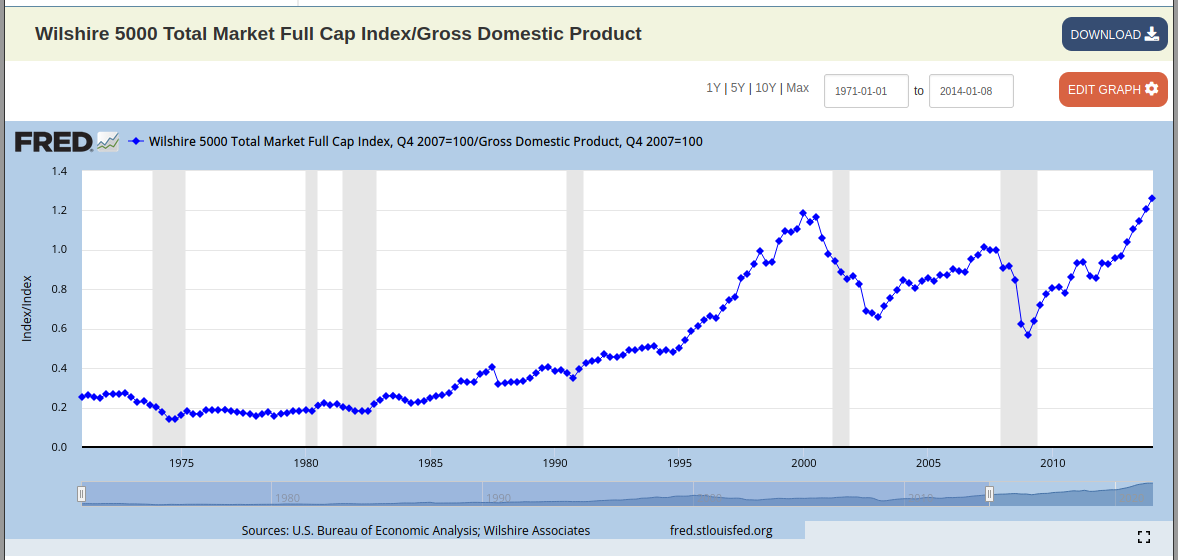 But there may still be pockets of value here and there.
Even with the ongoing war in Ukraine and the awful consumer sentiment, I could make the case for at least 4 stocks to do okay.
By doing "okay", I mean perhaps beat if not match the rate of inflation over the next 5 years.
The 4 stocks I've identified are known as "Dividend Kings", meaning they've paid an increasing amount of money out to shareholders every year for over 50 years in a row. (Basically for the entirety of the FIAT ERA!) There are only 38 companies in total that meet this criteria.
The youngest of the particular subset of stocks I've selected (out of the list of 38) will turn 120 years old this year (3M). The longevity and track record of these stocks can't really be beat. The returns may not match bitcoin since its birth, or the Nasdaq over the last 20 years, but could be a good place to park money that you as an investor would hope would not lose in value drastically over the next 5 years.
Without further ado, I present my "Steelman Stocks": where stability and consistency matter more than total returns.
1) LEG - Leggett & Platt, Incorporated
Consumer Discretionary: Home Furnishings
Founded in 1883
Years of dividend growth: 50
Current yield: 4.5%
5 year dividend growth rate: 4.3%
P/E: 12.6
Bear Case: People have less money to spend on furniture. Supply chains are messed up.
Bull Case: A lot of millenials are now buying homes which they'll need to furnish.
2) UVV - Universal Corporation
Consumer Staples: Tabacco
Founded in 1886
Years of dividend growth: 51
Current yield: 5.6%
5 year dividend growth rate: 7.9%
P/E: 13.7
Bear Case: People are smoking less these days.
Bull Case: Some people will smoke their whole lives, despite price increases.
3) MMM - 3M Company
Industrials: Industrial Conglomerates
Founded in 1902
Years of dividend growth: 64 years
Current yield: 4.0%
5 year dividend growth rate: 5.7%
P/E: 14.7
Bear Case: Supply chains and inflation will erode their margins. Dividend growth rates may slow as a result.
Bull Case: They make products in diverse market segments: Safety and Industrial; Transportation and Electronics; Health Care; and Consumer. They may have already worked out some of the supply chain and logistical issues after dealing with it for the past 2 years.
4) MO - Altria Group, Inc.
Consumer Staples: Tabacco
Founded in 1822
Years of dividend growth: 52
Current yield: 7.0%
5 year dividend growth rate: 8.4%
P/E: 38.6
Bear / Bull Case: Same as for Universal Corporation above.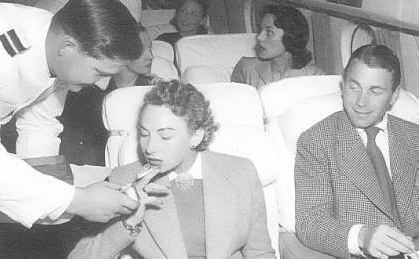 Bottom line: If you want relative safety while investing in equities, consider companies that were founded before the Federal Reserve. Ideally, ones that have been paying dividends for a long time. These companies are highly likely to survive Global Monetary Reset, War, Inflation and Supply Chain Disruption.
---
DISCLOSURE: I own Altria (MO). I have small positions in the other 3 stocks listed above via the Dividend Aristocrats ETF, NOBL.